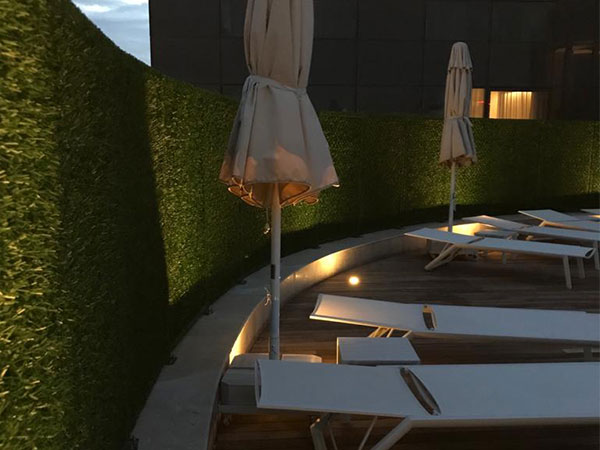 GENÇLERTEL
As Junior Wire Fence Systems;
As Gençler Tel and Fence Systems, we are proud of having been serving in the sector for many years. By keeping the concept of quality at the forefront, by making investments in machinery and equipment based on the latest technology, we have reached a structure that can meet every demand with our experienced staff and team as well as a wide range of products. We are proud to serve you, our valued customers, in every field and at every stage, with our customer satisfaction-oriented business approach and quality products we produce in all colors and sizes.
To our customers with our experienced, administrative and technical personnel; We provide services in the field of wire fence systems, panel fence systems, Çimlitel systems, mobile fence systems, security barrier systems, machine security fence systems, panel fence systems, razor wire and barbed wire systems, gate systems and sports fields. Our products are long-lasting and environmentally friendly products that can be used in all climatic conditions, do not corrode.
As Gençler Tel and Fence Systems, new companies and names are added to our references day by day. Many corporate companies have preferred our company for many years because they are satisfied with our company and quality in terms of materials, workmanship and time. Our company has further accelerated its efforts in the name of institutionalization and has determined and implemented all strategies on this path.
Our goal is to create permanent works by completing our commitments in the shortest possible time and with the highest quality by keeping customer satisfaction at the highest level with our high standard, quality and qualified products.