We shape our products according to the application area and produce them by ourselves.
WITH OUR 20 YEARS OF EXPERIENCE
You do not always need to try all products to reach the best product. Sometimes it comes to you, sometimes you see it, and you know that you will not harm at all and you can safely acquire that product.
There are unique solutions for every job at Gençlertel. installation is provided by our teams.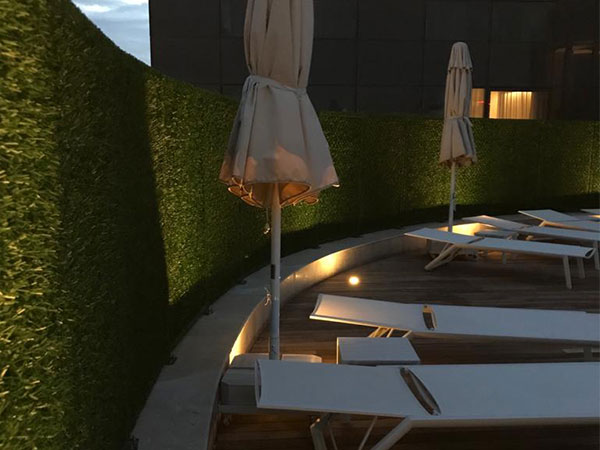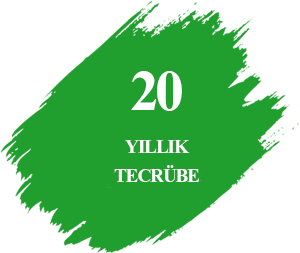 GENÇLERTEL
As Junior Wire Fence Systems;
As Gençler Tel and Fence Systems, we are proud of having been serving in the sector for many years. By keeping the concept of quality at the forefront, by making investments in machinery and equipment based on the latest technology, we have reached a structure that can meet every demand with our experienced staff and team as well as a wide range of products. We are proud to serve you, our valued customers, in every field and at every stage, with our customer satisfaction-oriented business approach and quality products we produce in all colors and sizes.
To our customers with our experienced, administrative and technical personnel; We provide services in the field of wire fence systems, panel fence systems, Çimlitel systems, mobile fence syst
Our aim is to create permanent works with our high standard, quality products.